The past week or so has been truly a chaos of unforgettable happenings in my life. And I have restrained myself from blogging about them for various reasons that I don't want to dwell on... let's get on with the recent events that made my life even more exciting and happy...
First, there is the completion of my parents' home. Although I am a bit sad that I don't get to see them everyday like when they moved in with us while their house is being re-built, I am happy to report that they are now home and currently enjoying their new house.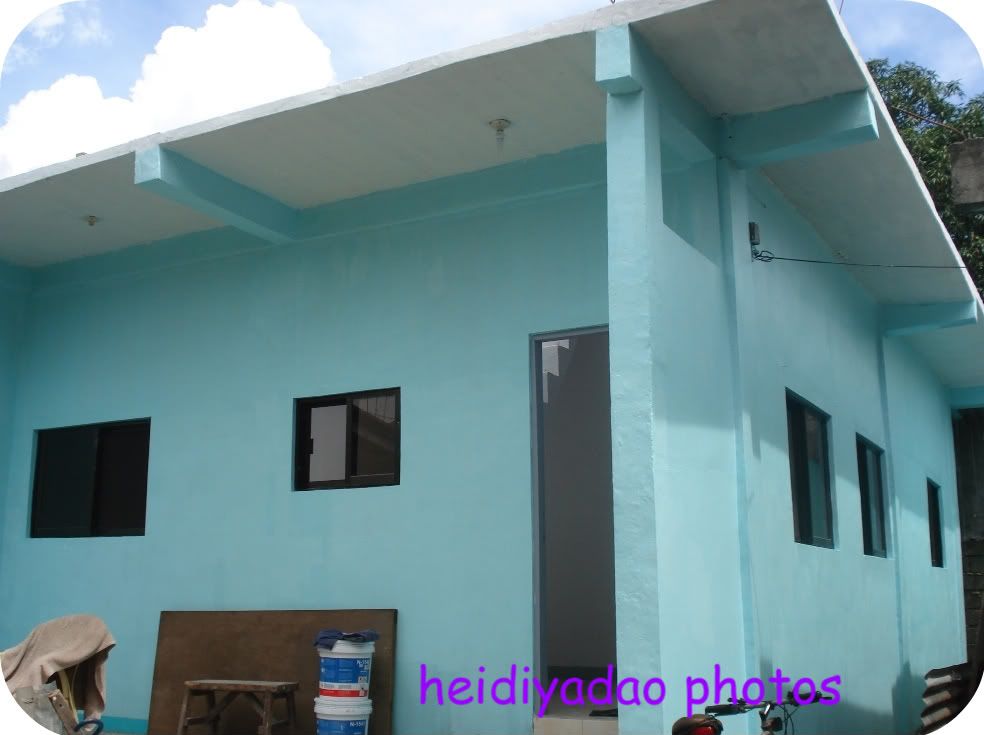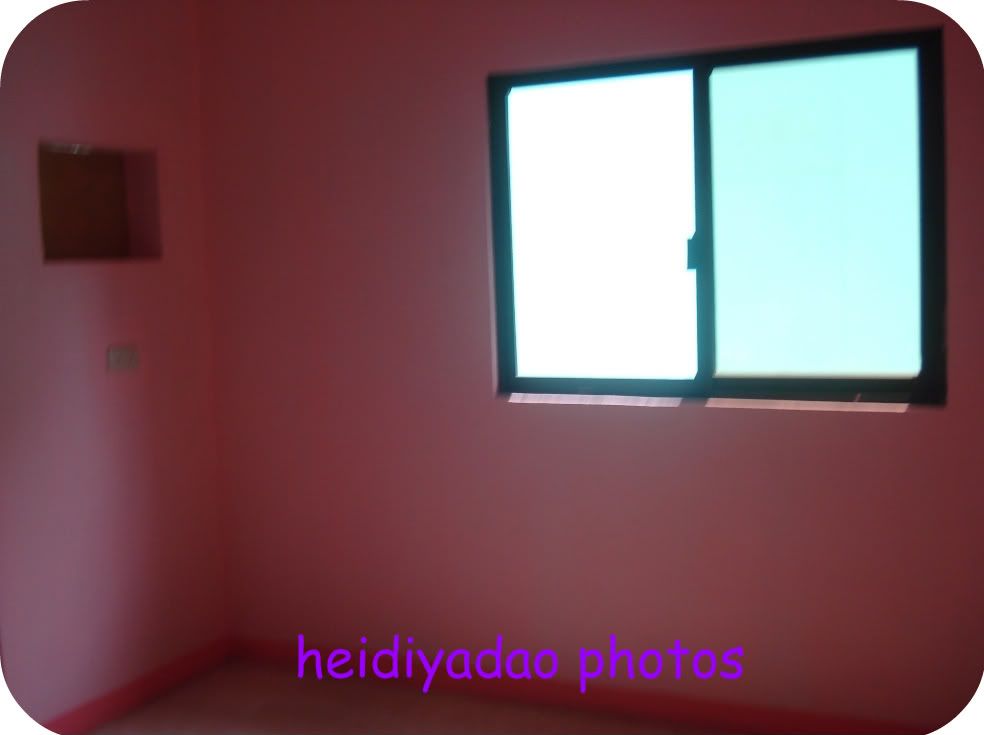 more pictures to follow (since they're still rearranging their stuff)
and then here's the more personal, and really happy news... I'm pregnant! Finally! Oh yes, I can finally say it, I am 7 weeks and 1 day pregnant today! After two long years of waiting to finally be able to say that we are going to have a baby, I am ecstatic to announce this news to one and all!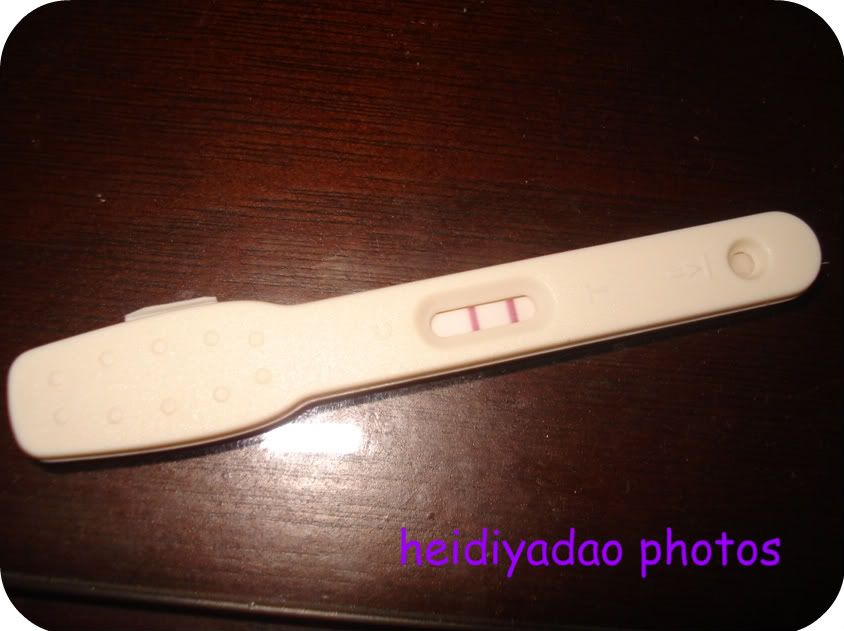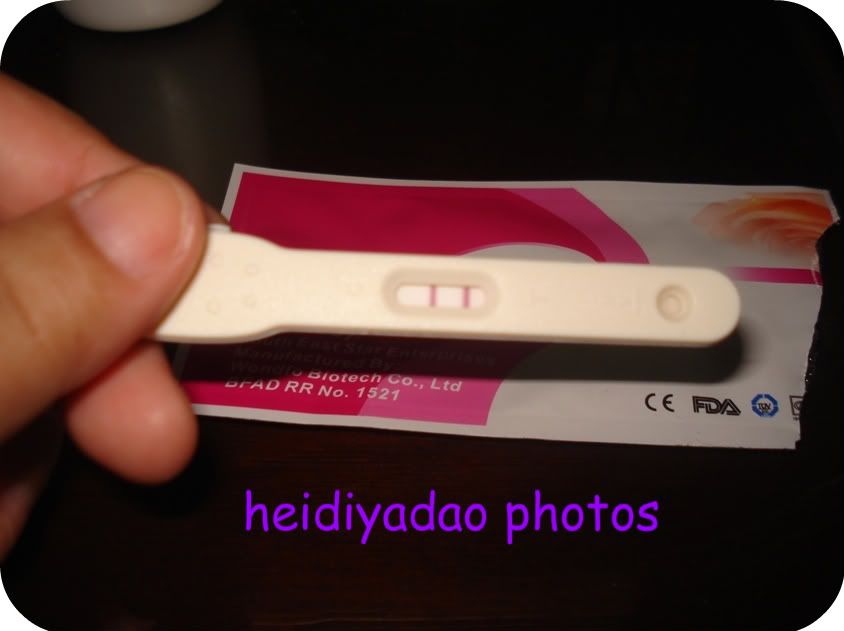 I have already gone to an OB to have my HCG levels checked and see how far along I really am because ever since I have stopped taking my fertility meds months ago, my monthly period has gone irregular again. I underwent ultrasound to check my due date... turns out I was only 6 weeks 1 day preggy even though my last period was in March.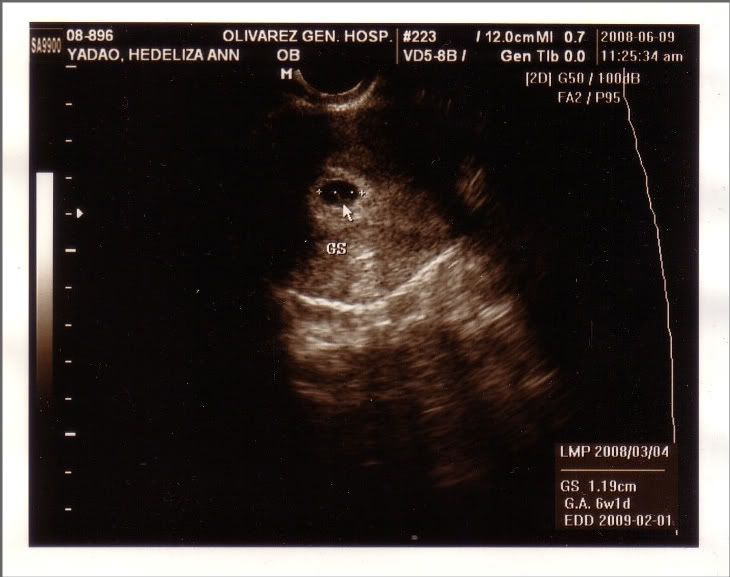 The OB said I had a nicely shaped (because it was round and big daw) gestational sac but it was too early to see the baby so I was adviced to go back after two weeks for another TVS and we'll go from there. I have been reading up on different mommy stories on when their baby was first seen on ultrasound and some of the stories were depressing because some turned out to have a blighted ovum or anembryonic pregnancy but I am staying postive and keeping the faith that this would not be the case for me.... There were also several stories I've read that said their babies weren't visible in the ultrasound until they were well on their 8th week so and their babies turn out healthy and without complications... Besides, nothing and no one can rain on my parade now, I am grateful that my current OB is very positive as well and tells me there is a greater chance that it was just really too early to see the baby. She prescribed me a couple of weeks worth of prenatal vitamins and scheduled my visit on the 24th of this month. I am continuously praying that everything would turn out ok... I went on leave for one week last week, just so I could stay off my feet for long periods and have ample time to rest and de-stress myself. I didn't even take allergy medications eventhough I was so covered in red spots for a couple of days due to the intense heat (the doctor said it was safe to take my meds and my heightened sensitivity to allergens was due to my changing levels of hormones) and just stayed inside our airconditioned bedroom most of the time (mindless of how huge our electric bill would be). I am currently feeling breast tenderness and slight cramping everytime I stand for long periods but other than that, I am fine... I am happy and staying focused on having a healthy baby. (Walang kokontra!)